Live Stream
Join us live at 10am for our worship celebrations. Older sermons and services are on our YouTube channel.
Visit our YouTube Channel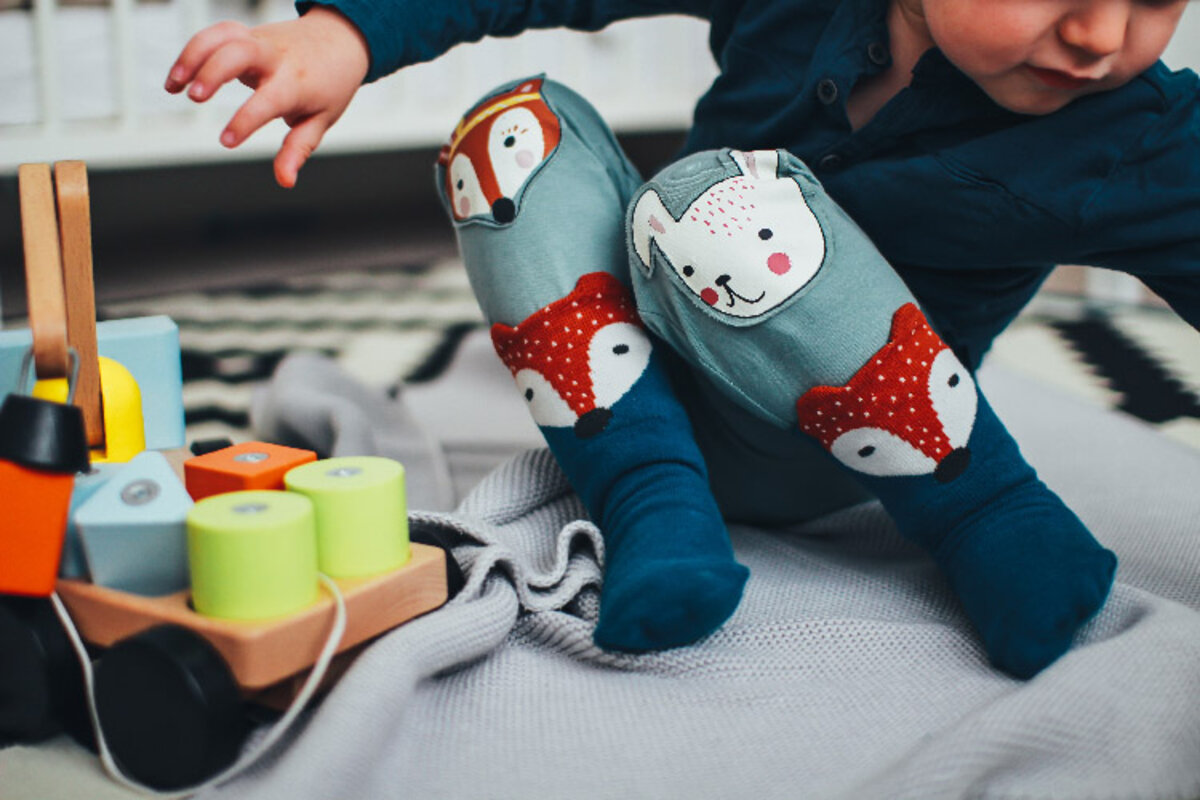 Kids
Cascade Kids are well-taught and well-loved. Both our Nursery and Little Lambs programs will help your kids from birth through early elementary school.
Learn more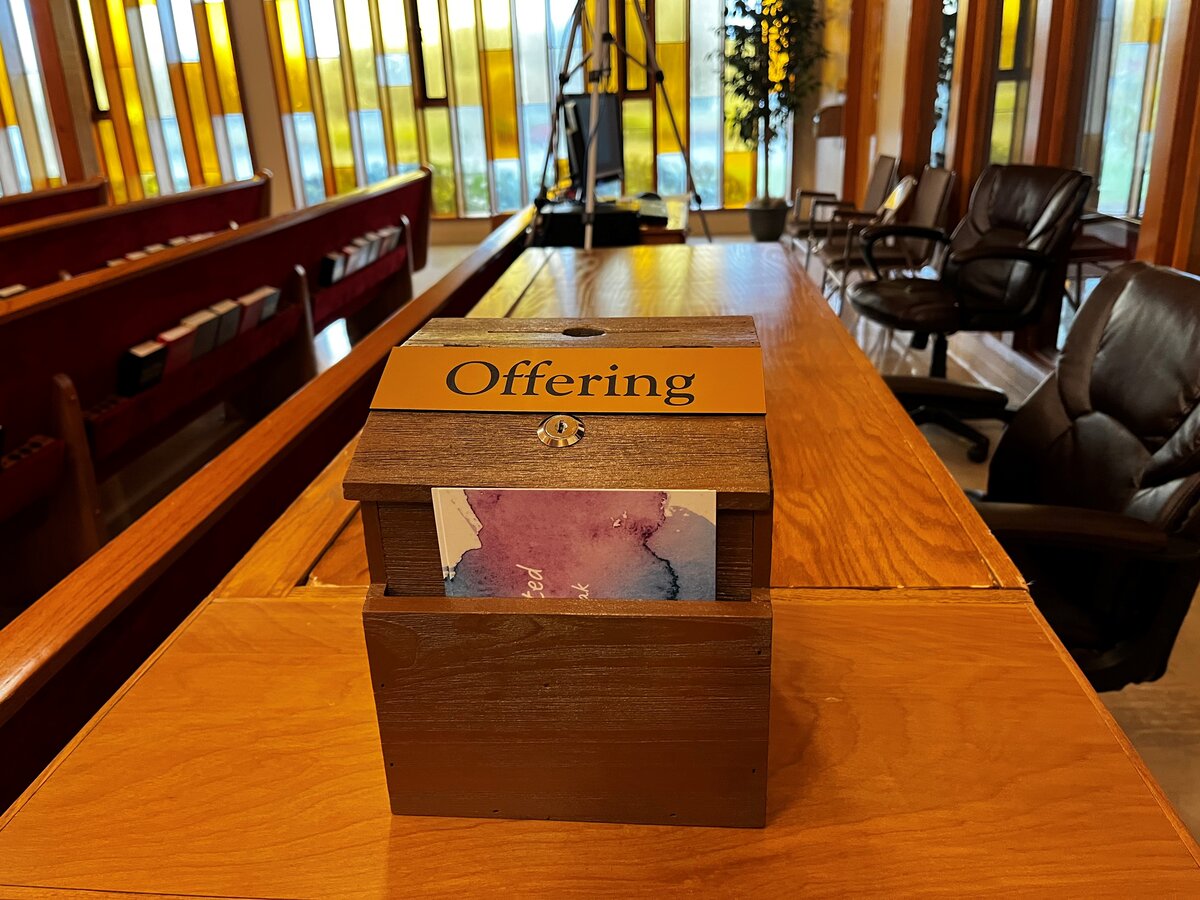 Giving
We help people find ways to honor God and to help their neighbors by being generous with their money and skills.
Learn more
Our Beliefs
We are a Bible-believing, community of believers who loves Jesus. We are committed to seeing the world transformed by and through the love of God.
Learn more
What is Cascade CRC all About?
From vibrant and heartfelt worship and solid biblical teaching to thriving ministries and varied outreach opportunities, we are an active and dynamic community providing families and individuals with a variety of ways to connect in community and impact their world.
Learn more
Giving
We give as a response to God's grace in our lives. God's generosity is best seen in Jesus Christ. When we give – of our time, talent and treasure – we acknowledge that He owns all things, we trust that God will provide for us, and we reflect our God's generosity to us.
Give online